Your Future
Begins Here
Learning together as a family.
Your Future
Begins Here
The trusted resource of your local community!
Grow a Future is a 501c3 faith-based non-profit that provides opportunities for community involvement, recreation, personal development, and encourages excellence in education, leadership, character, and promotes financial & entrepreneurial independence.
Our mission is to transform the culture of the family and its' community through literacy, family enrichment activities, and wellness programs. We focus on four key areas of literacy that we refer to as the FACT's: Financial, Academic, Cultural and Technological.
Our focus on character and leadership development strongly encourages the growth of youth through parental, caregiver and community support and involvement.
Transforming the culture of the urban family into a sustainable, thriving community
Our society relies on mentally and emotionally healthy interactions to function in everyday life. These skills could develop healthy friendships and develop stellar rapport with teachers or become a leader on the job. These skills also lead to communicating with people of different religions and/or backgrounds, and even strategically learning financial skills such as saving money in order to make a big-item purchase.
GAF's focus on health and wellness encourages students and adults to learn four key literacies to support achieving success in the 21st century. We call these the F.A.C.T.s of Literacy: Financial, Academic, Cultural & Technological.
Grow a Future understands the problems that come with a lack of adequate Health and nutrition – but we believe there is a solution.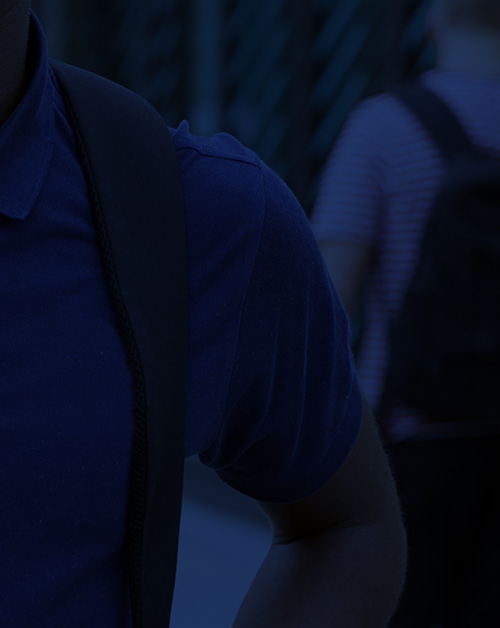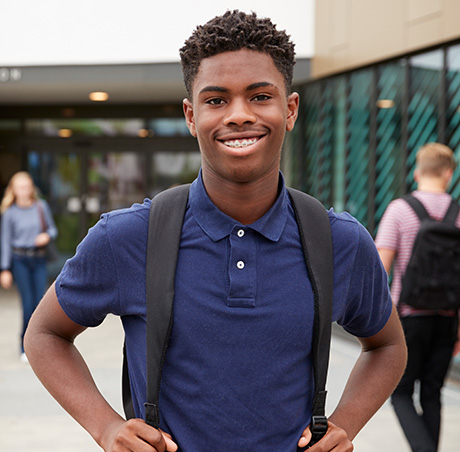 The Statistics are Alarming...
60% of students overall find reading a challenge.
37% of 4th graders cannot read at a basic level.
47% of 4th graders from low-income families read below the basic level.
2/3 of students who cannot read proficiently by the end of the 4th grade will end up in jail or on welfare.
85% of all juveniles who interface with the juvenile court system are functionally illiterate.
Approximately 23% of adults are at inadequate reading levels.
43% of adults at Level 1 literacy skills live in poverty compared to only 4% of those at Level 5.
More than 60 percent of all prison inmates are functionally illiterate.
Only 16% of inmates have a chance of returning to prison if they receive literacy help, as opposed to 70% who receive no help.
More than 8,000 students quit high school every day, limiting their financial potential and ability to become strong members of the workforce.
90% of welfare recipients are high school dropouts.
16- to 19-year-old girls at the poverty level and below, with below average skills, are 6 times more likely to have out-of-wedlock children than their reading counterparts.
Lynchburg, Virginia is per capita the poorest city in the state with 21% living below the poverty level. Central Virginia literacy scores are 16 points below the national average.
Literacy problems have a profound impact on a person's life.
Literacy is critical to economic development as well as individual and community well-being.
Those in the lowest levels of literacy are less likely to be employed at a level that lifts the individual out of poverty.
A lack of academic achievement, which directly linked to literacy skills, is a key reason for students to drop out of high school.
Reading deficiencies easily lead to low self-esteem.
Persons with adequate literacy skills maintain better health through their ability to understand and interpret health information.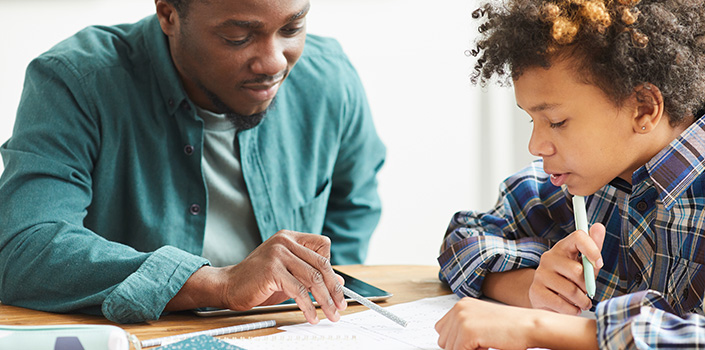 "When students with reading disabilities are identified early—before they fail—and are provided with [appropriate] teaching approaches and materials, they experience reading success and positive self-esteem. If students are failing to learn to read, we must adjust our teaching to the way they learn. Early identification and early and continued intervention are the keys to preventing reading failure."
-

"Prevention of Reading Failure: Essential Components for Every Reading Curriculumby" Sheila Clark-Edmands, M.S.Ed.

EPS – Educators Publishing Service
Our youth need to acquire necessary skills that will help them get better jobs and escape poverty.
They need academic, financial and cultural literacy programs, using proven metrics, so that they can become productive citizens and income producers.
"The more you read, the more things you know. The more that you learn, the more places you'll go."
- Dr. Suess
This Is Where GAF Comes In...
Grow a Future was founded to serve urban youth and their families in Virginia and throughout the United States. We are committed to identifying, developing and implementing projects designed to help youth and their families function successfully in their homes, schools and community through personal development and support.
Our goal is to provide urban youth with opportunities
that are meeting this generation's unique needs.
Helping young men be the best they can be.
Helping to expand your mind and open up a world of possibilities.
A network of men supporting their family.
Increasing financial understanding one dollar at a time.
A selection of exciting initiatives provide incentives for youth involvement with our literacy programs.
These selections will include Youth Sports, Art & Culture and Technology & Digital Media.
Additional Services Provided by Anderson Counseling
Our GAF Partners include a mix of service, corporate, community and educational partners!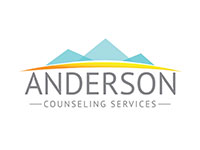 Get Involved Today
Find out more about how you can get involved with Grow a Future by becoming a volunteer mentor or by providing a scholarship for a young person in the program!