Helping Young Men Be the Best They Can Be
The Lion's Den is a private, faith-based young men's organization dedicated to young men who are committed to living productive lives of character, fellowship, and service to each other and making our local community a better place.
The Lion's Den member Creed:
God created me in His Likeness and His Image, I was born to Win, to be the Head and Not the Tail. God is my source. The Joy of the Lord is my strength. Wisdom and Knowledge are my Means. Today I will live a righteous life, Today I will help my neighbor become stronger, Today I will help my community become a better place!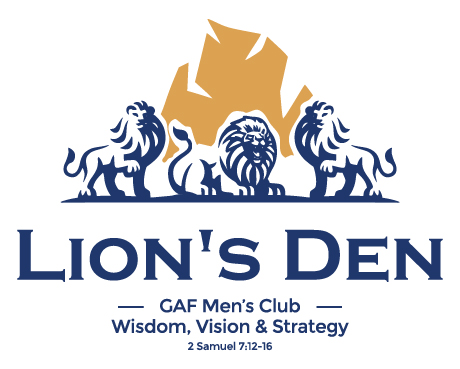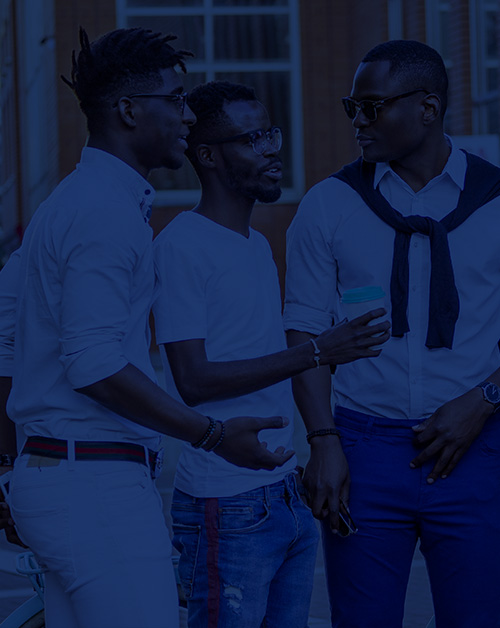 Your Future Begins Here!
Find out more about how you can get involved with Grow a Future! Become a volunteer, mentor or provide a scholarship for a young person in the program!