The GAF Mission
Our mission is to transform the culture of the urban family and its community through Mental health, mentoring, physical wellness, and supportive literacy initiatives. We focus on four key areas of literacy that we refer to as the FACTs: financial, academic, cultural, and technology. Grow a Future is a nonprofit, 501 (c)(3) organization serving urban families who need the support of the entire community to attain high levels of success.
Grow a Future program initiatives focus on mental, emotional, and physical health which leads to a sense of interpersonal wellness and confidence that supports the social, academic, and personal growth and development of each child, parent, and or caregiver.
Grow a Future focuses on four key areas of health and wellness to support urban communities. Mental and physical health has been shown to support an environment of literacy, enrichment, and overall wellness of youth and family which lends itself to a more positive outlook on the community.
Mental Health & Wellness
Supporting wellness through counseling, psychoeducation on mental health, nutrition and proper self care, mentoring, and character education.
Enrichment
Engagement and social skills development through sports, arts and occupation.
Promoting the 4 Literacies — F.A.C.T.
The key literacy skills needed in order to fully function in everyday life include financial, academic, cultural and technology literacy.
Family Support
Strengthening the family unit within the urban community, resulting in higher levels of success for the whole family.
To serve urban youth and their families in the United States and abroad.
To encourage excellence in education and character and to promote the successful achievement of personal goals.
To teach financial literacy and asset development.
To provide a network of family support.
To lead collaborative efforts among non-profit organizations, businesses, government, religious organizations, parents, and family.
To initiate non-sectarian activities that will serve persons regardless of race, sex, creed or religion.
Be a bridge for other organizations – civic and religious.
Be a trusted resource in the community.
To forever maintain our strong commitment to the Judeo-Christian principles of humanitarian service upon which the Grow A Future was founded.
Grow a Future is a Trauma-Informed organization that enables youth to be active participants in their communities, not just passive observers.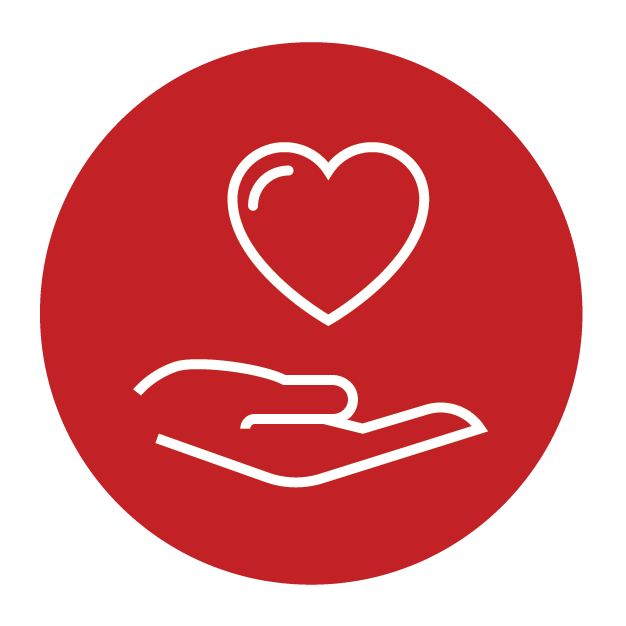 Providing access to a variety of community services; developing a sense of community; building relationships; education; safe environment; open discussion.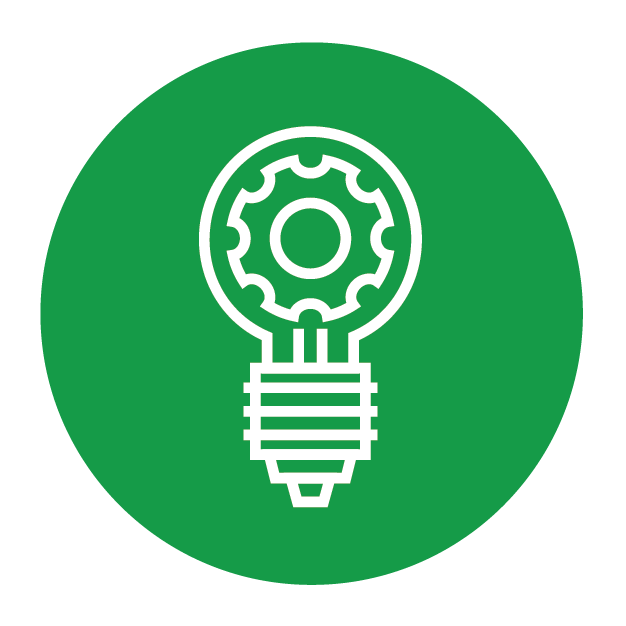 Organizational Understanding
1-on-1 communication; individual focus; building rapport; positive, supportive interaction.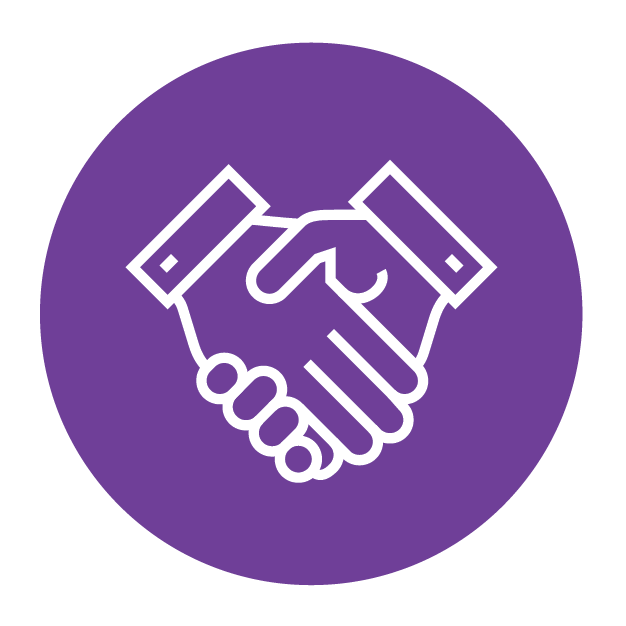 Diversity; professional; positive; active listening; exemplifying real world experience and life skills.
Participant Safety
The safety of young people participating in Grow a Future is always our top priority.
OUR SAFETY POLICIES