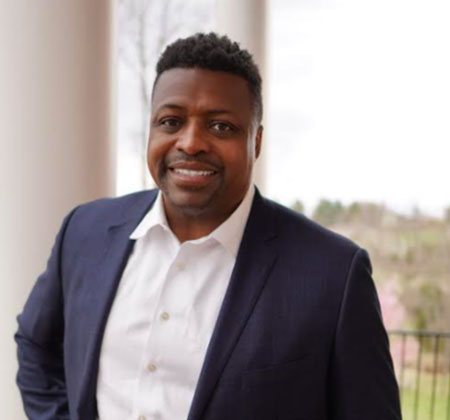 Founder & Board Chair
The Son of Robert and Mazie Anderson, Mike was born and raised in Central Virginia. Mike is happily married to Matrice and has two young adult, college-aged children.
Mike is the Founder and the Chairman of the Board of Directors for Grow a Future—a non-salaried, voluntary, Executive Director position that guides and directs Grow a Future, helping it reach its full potential.