Opening a World of Possibilities
Our "Read and Grow Rich" program is a multi-generational approach to the intergenerational tendency of low literacy.
Helping participants reach their highest potential and giving them a chance to dream.
Parents can also benefit as they participate with their children.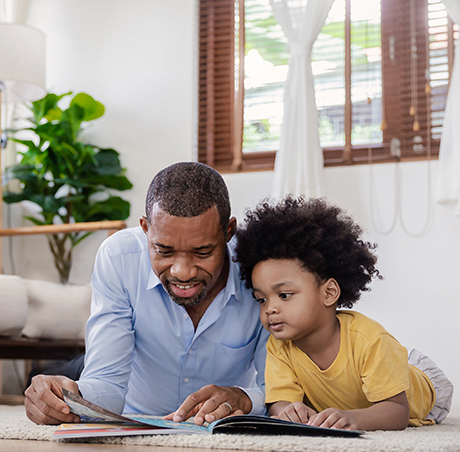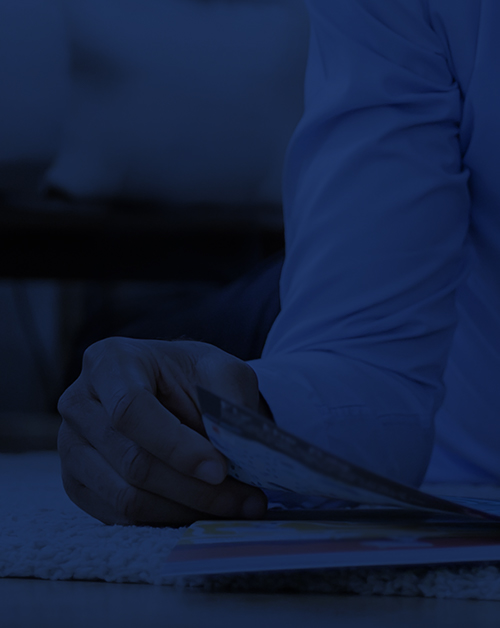 Stronger analytical skills
Improves focus and concentration
Word development to enhance speaking skills (not in terms of public speaking, but communication in general)
Memory improvement
Our reading program is designed to provide a positive learning environment through which underperforming students can find ready access to the help they need. Assistance is provided by qualified and strategically fit tutors and reading specialists that they would otherwise not have avaiable to them.
Our program implements unique strategies that address low-achieving literacy for urban youth.
It needs to be understood that struggling with reading skills is not a sign of low intelligence. Children develop their reading abilities at different rates. Those who appear to be falling behind can become discouraged, further limiting their ability to learn. Our desire is to come along side these young people, knowing they have the ability, but needing someone to encourage them and provide the best resources possible for their development.
Relevant reading
Provide culturally relevant reading content that will engage youth and enhance reading comprehension.
Identify specific learning styles
Assessments and evaluations will be conducted to identify specific learning styles best suited to each participant, using playful activities for learning.
Encourage parent engagement
Youth do better when the whole family becomes involved. Our goal is to motivate parental involvement in assisting and encouraging their children to read. It is important for parents to understand what their children are learning.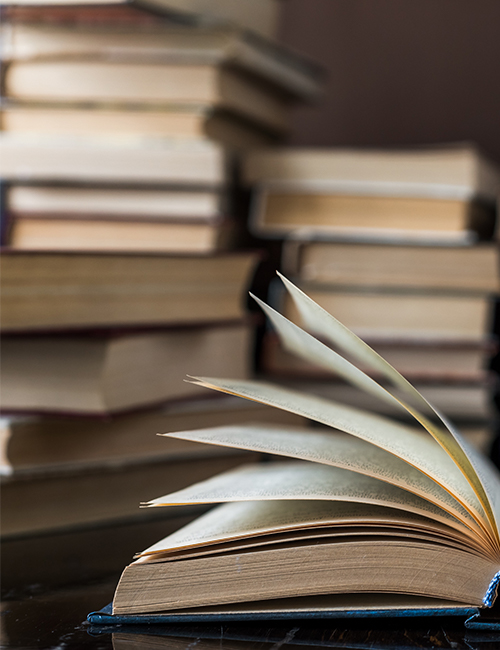 It is not an overstatement to say that we are in a literacy crisis. If reading deficiencies are not conquered earlier in life it is unlikely that sufficient reading skills will develop later in life. Overcoming negative attitudes concerning reading development becomes increasingly more difficult into the teen years and beyond. It is easy to justify a lack of reading ability by saying that you have gotten along fine so far.
Unfortunately, many children grow up in an environment that does not encourage reading. Parents who have not developed adequate reading ability are less likely to encourage their children to improve their skills. Reading difficulties are in a sense inherited. If a parent does not read well children do not have thee at home models for developing a desire to read. Parental involvement in their children's learning is crucial, not only as it affects literacy, but all areas of a child's education. Reading and literacy development should be a joint effort between home and school.
Literacy, or lack thereof, will have either a positive or negative ripple affect across a community that either way will, over time, only become greater.
Grow a Future will collaborate to provide integrated family support services that build upon existing community resources and link young people with local public schools. We are committed to supporting parent involvement activities by providing staff for parental training.
Like anything worth developing in one's life,
developing adequate reading skills takes time and discipline.
Your Future Begins Here!
Find out more about how you can get involved with Grow a Future! Become a volunteer, mentor or provide a scholarship for a young person in the program!