Dominion Sports Association
In the 1990s, Mike Anderson (read Mike's bio) began a sports mentoring program in Lynchburg, Virginia called "Dominion Sports Association" (DSA) which was designed to use organized youth sports as a tool to provide inner-city middle and high school aged students with early intervention to improve their chances of thriving in the home, school and community.
The goal of DSA was to reduce the potential for adolescent delinquency and at-risk juvenile behavior through a combination of intervention (namely sports), specific skill building, mentoring, peer mediation, and problem-solving skills.
In 1996 Dominion Sports was highlighted as one of the largest youth outreach programs in Central Virginia, also bringing together teams for special tournaments composed of primarily low-income youth from three states – Virginia, North & South Carolina. The Lynchburg News & Daily Advance titled a sports article, "Basketball takes back seat in one tournament". The paper recognized that the format of the tournament provided a forum for youth and adults to dialogue about topics that are relevant to their personal success outside of sports.
Mike became acquainted with Russ Carr, the Founder and Visionary of Sports Outreach Institute (SOI), a nonprofit that began with a commitment to help desperate people in Uganda, a country that had just come out of 20 years of brutal Civil War. Russ was impressed with Mike's outreach and invited Dominion Sports to become a division of SOI.
Dominion Sports Introduction
Dominion Sports Testimonials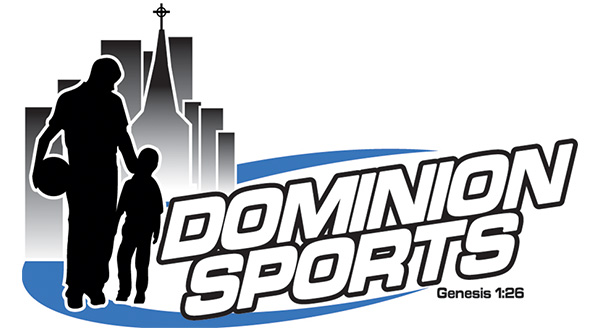 The success of DSA caught the attention of Habitat for Humanity. Through this relationship, the concept for the Jubilee Family Development Center came about and a partnership began to help further develop programs for youth in the community. Mike Anderson, along with community leaders Sterling Wilder and Kevin Campbell, were the official founders of the Jubilee Family Development Center.
Since DSA's beginning:
More than 1300 youth have learned life skills related to goal-setting, teamwork, self-evaluation, personal integrity, leadership, and athletic performance.
The program has helped low-income students secure scholarships to private high schools and collegiate athletics.
Garnered awards from Lynchburg Parks and Recreation and the Lynchburg Police Department.
Gained support from organizations such as Liberty University, Parks and Recreation Departments of Lynchburg and Myrtle Beach, NC, Rivermont Presbyterian Church, the Department of Social Services, Central Virginia Community Services Board, and other organizations in the tri-state area of Virginia, North & South Carolina, providing in-kind support, referrals, space for activities, donations, technical support, and competitive opportunities.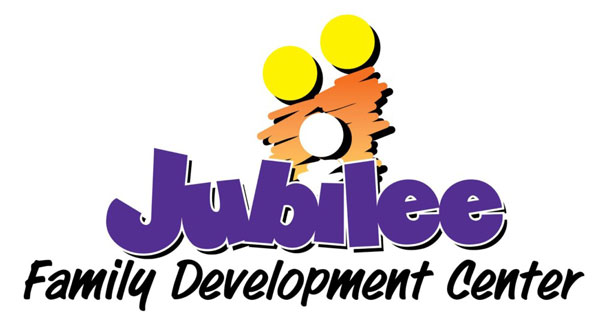 The Birth of Grow a Future
Mike's work with Sports Outreach Institute in the late 1990's led to the success of Dominion Sports Association as its own 501c3 non-profit organization. Thereafter a foundation was laid for his involvement with the concept of creating a facility in an urban community to provide a sustainable community for urban youth. This partnership with Sterling Wilder and the former president of Habitat for Humanity, Kevin Campbell fueled the Jubilee Concept.
Many of the youth involved with Dominion Sports have now grown up and transitioned successfully into early adulthood. The success of DSA led to looking to a program that goes beyond just the utilization of sports to create an avenue to impact young people.
As a result, Dominion Sports Association was officially rebranded as "Grow a Future" in 2017.
Many of the same goals and objectives that were held by DSA continue with Grow a Future. The primary focus has been developed by data that suggests that poverty is a significant risk factor for mental health problems and crime. Issues highlighted by low reading, financial and cultural literacy rates often result in poverty and toxic stress that lead to problems and tensions within urban communities.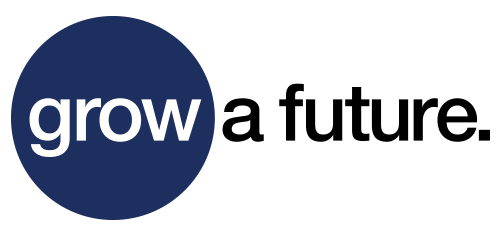 Grow a Future focuses on Mental Health & Wellness that promotes and cultivates an environment of character, social skills and literacy while encouraging parental support and involvement.